Welcome to
Metro East Home Inspection
We are the premier home inspection company in the St. Louis Metro East area. Metro East Home Inspection, LLC is the area's only full service home inspection company offering whole house inspections, termite inspections, radon measurement, video sewer lateral and septic inspection and mold inspection and measurement. Serving the Metro East St. Louis Region since 2006, our company has inspected thousands of homes for buyers, sellers, and investors. Call Metro East Homes Inspection today and see what makes our company the number one home inspection company in the Southern Illinois and the St. Louis Metro regions.
Our goal as a service provider is to provide the most thorough, objective and honest inspection to each and every client. We understand the trust that our clients place in us when making the largest investment of their lifetime. Whether it is residential or commercial, you can count on us.
In January 2007, Metro East started offering a Free Termite Inspection with each whole house inspection. Not long afterward other companies followed suit. We believe that one of the greatest compliment we can receive is to be imitated by our competition.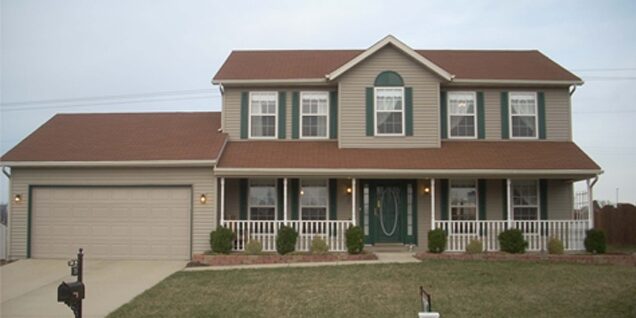 For your home inspection you deserve the best.
Call Metro East Home Inspection LLC today!