Components
Of The Inspection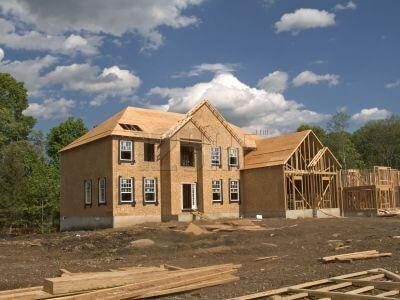 Attic ventilation and insulation play an important role in moisture, condensation, roof life and so much more - truly a key factor how your home is functioning.
The type, style, layers, quality, installation of roofing materials and more are checked. We will perform a visual inspection of both the exterior roof and attic areas.
We look at the age, condition and safety of each. The wrong burn pattern and moisture production can cause heat exchanger failure and possible carbon monoxide exposure.
We complete a thorough, visual inspection on the inside and outside of the structure from the foundation to the attic.
Inadequate or reversed drainage and grading cause most water problems. Proper gutters and downspouts are another important part of moisture control.
We check double tapping, undersized wiring, open wiring, undersized service and more!
Inadequate water flow, water pressure and drainage are just the start of our inspection.
All inspections include a free termite and wood boring insect inspection complete with a written report as required by most lenders.